How much should an athlete sleep to increase their performance?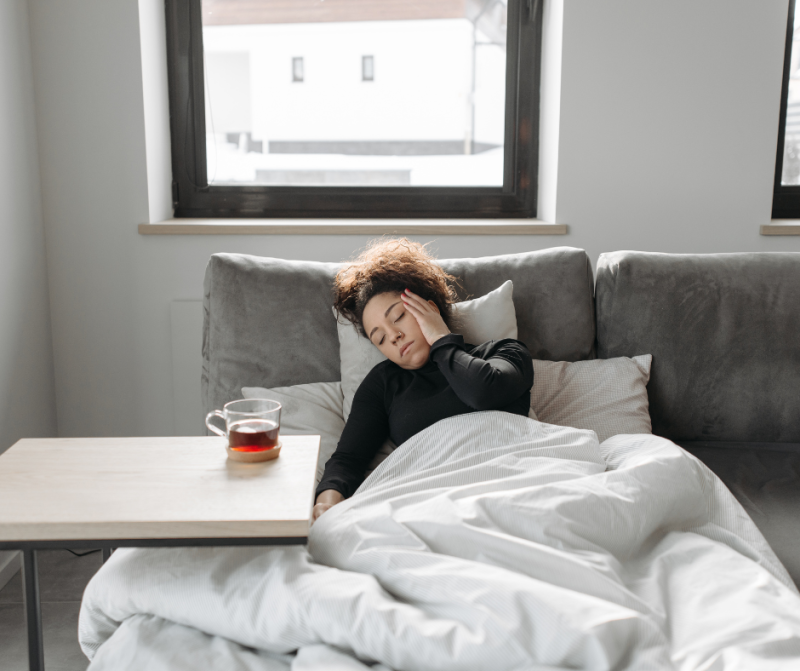 How much should an athlete sleep to increase their performance?
15-02-23
There is no doubt that rest is essential for health, for conserving energy and for achieving a better performance at life and sports. And yet, there are still doubts about its true function entirely. But do you know how important sleep is for those who train weekly?
An athlete should sleep approximately 8 hours to feel fully rested, however, according to a study published in the International Journal of Sports Physiology and Performance around 70% does not reach the recommended number of hours.
In an interview, neuroscientist Matthew Walker, commented on the importance of sleep in sports: "Sleep is probably the best legal performance-enhancing drug that few athletes abuse enough." While you sleep, your muscles recover from the physical effort you made during the day, hunger hormones are balanced, cortisol decreases (related to stress), injuries recover, your brain puts ideas in order and your skin improves.
Getting enough sleep can be just as important as eating a healthy diet or doing physical activity, according to the Mexican Institute of Health for Well-being. As stated by an academic article of the University of Seville, "athletes should be encouraged to sleep more hours than the general population, due to the recovery demands imposed by exercise." Naps can be considered, as several professional athletes do such as the argentine star Lionel Messi (two or three hours per day), a good diet, among other oonsiderations.